Truly adore the skin you're in
Our mission is to provide a wide range of high-quality vegan beauty products that are cruelty-free and ethically sourced. We believe in promoting a compassionate lifestyle while enhancing natural beauty.
✨ Join our journey towards a sustainable and cruelty-free future. ✨
Why Voilave?
Clean Skincare

Clean and natural skincare with safe and transparent ingredients

Fast Shipping

Fast delivery options with tracking

Sustainability

Our signature shipping boxes are fully recyclable and biodegradable

Secure payments

All payments done are safe and encrypted
Brow Fix Gels

Fill and color your eyebrows with an innovative gel-mousse brow building formula.This ultra-fast drying formula sets in few seconds to create an eyebrow look that lasts 1 to 2 days

View all

Gel Eyeliners

The eyeliners glide on smoothly and provides immediate color intensity with a luminous finish.

View All

Eye Shadows

A unique talc-free shadow with a silky, creamy texture formulated for maximum color impact. Blends effortlessly, buildable and provide soft natural look.

View All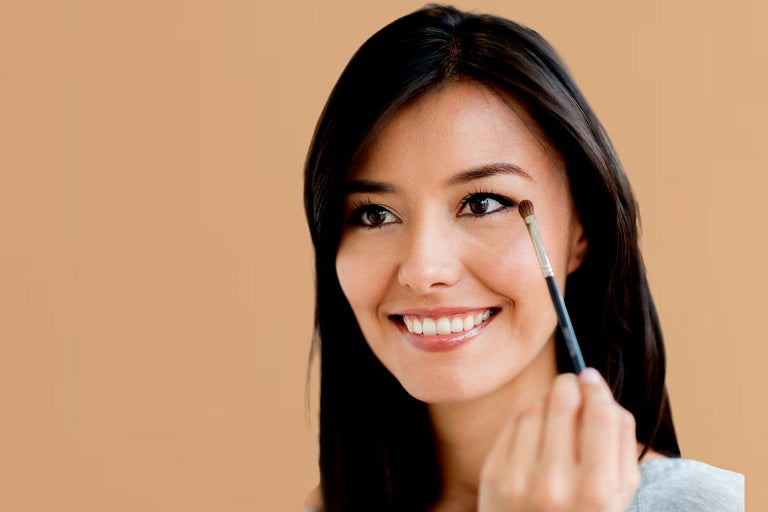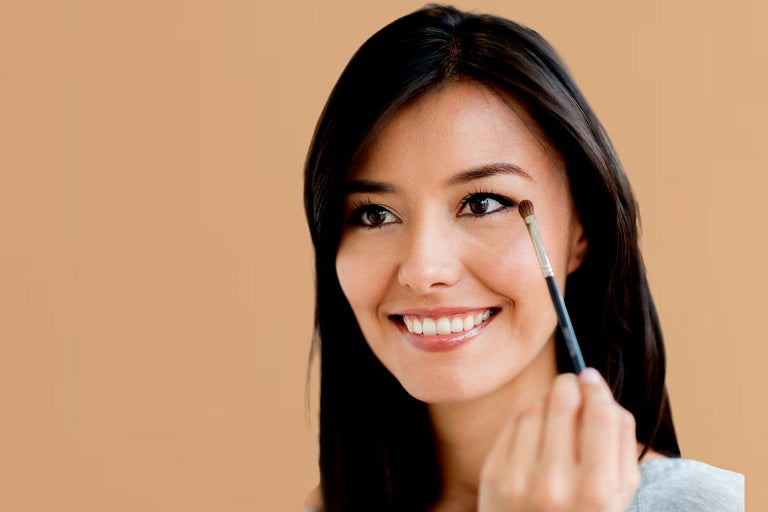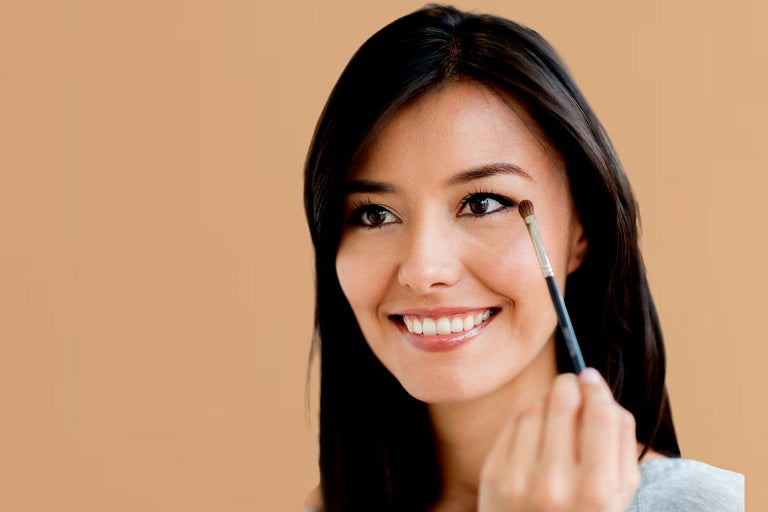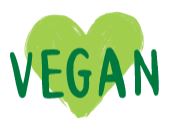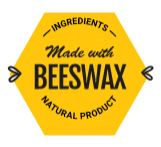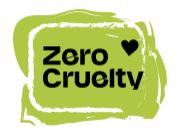 Voilave's Skincare brings result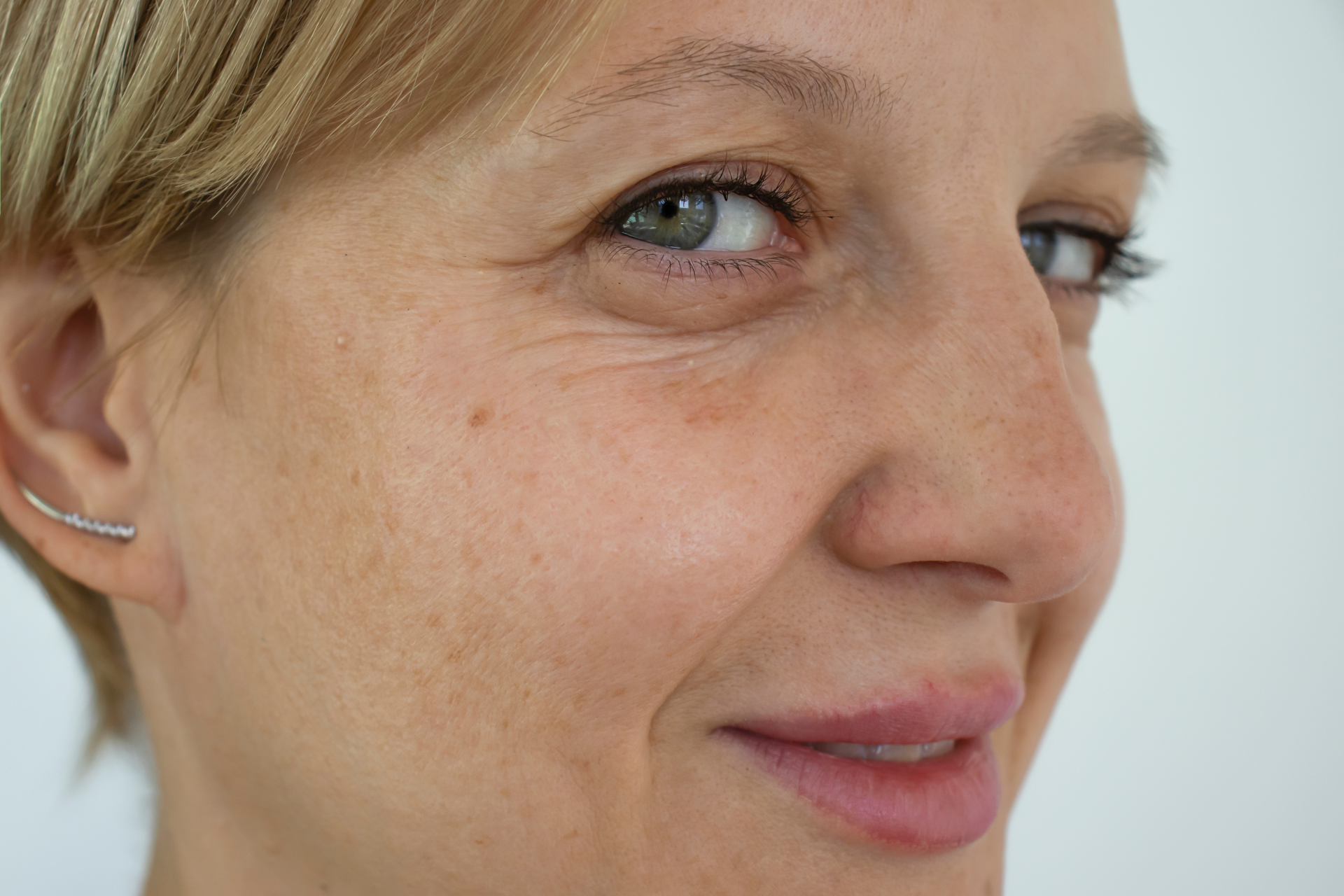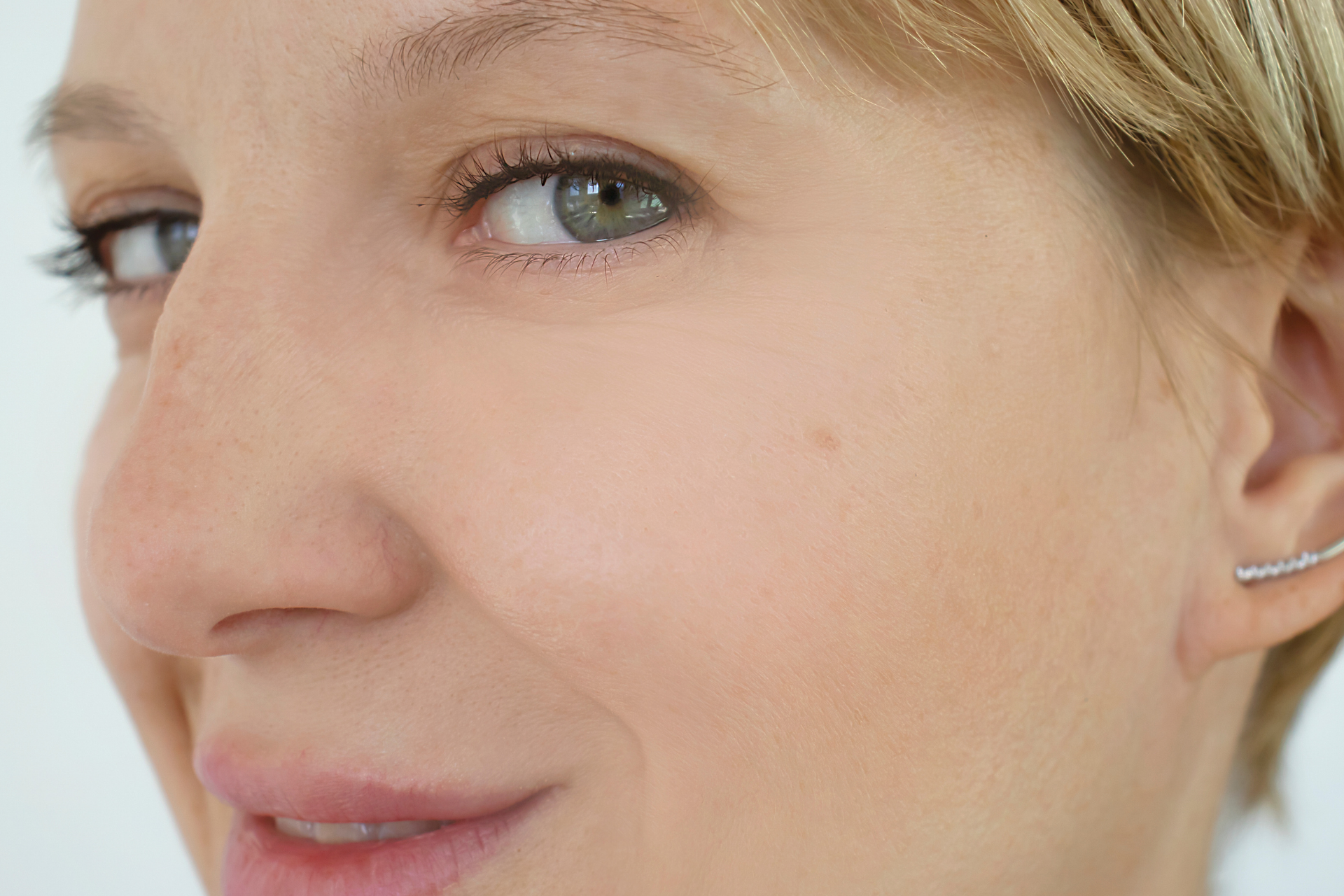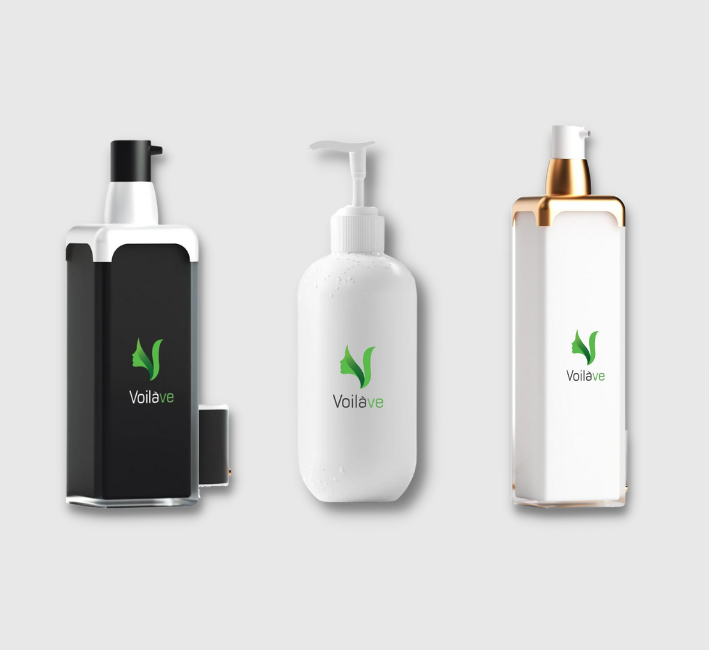 Quick view

VoilaVe's Charcoal Anti-Aging Serum Revitalize & Rejuvenate

Regular price

Sale price

$ 45.00
Quick view

VoilaVe's Hand & Body Moisturizer Nourish & Glow

Regular price

Sale price

$ 18.00
Quick view

VoilaVe's Rose Gold Moisturizing Cream Radiant Hydration

Regular price

Sale price

$ 20.00
Bundle & Save
Shop the bundle
Voilave was featured on AS SEEN ON TV commercial where Kevin Harrington endorsed our products
What our customes say?




Their lipsticks are long lasting, velvety smooth, and shades are stunning.

Kathrine Andrews
I feel my skin refreshed and incredibly soft everytime i shop from voilave

Hannah Stephen
Voilave is my beauty haven, they have got amazing products and shipping is really fast

Luna Anthony
I absolutely adore the gel eyeliner! It glides on effortlessly and provides smudge-proof perfection.

Evelyn Jack